Pre-Surgery Healing Meditation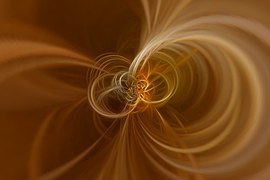 This soothing, relaxing recording is designed to be listened to by someone who intends to have surgery soon.  Bonnie leads you through a guided meditation to bathe yourself in the light of love. You are led through a process to prepare your entire system for the impending operation. Suggestions are made to heal as swiftly, painlessly and comfortably as possible, with as few side effects as possible. It is ideal to listen to this recording several times before surgery. Some people choose to listen to it during surgery as well.
IMPORTANT: After your PayPal payment is complete, click on the orange bonniewillow.com button that takes you to the page with your download link at the bottom.