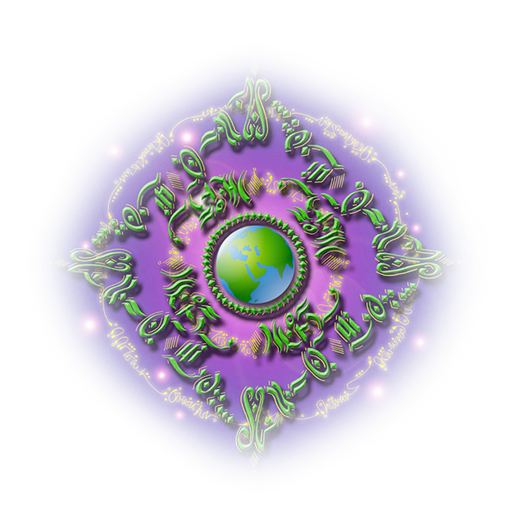 Welcome

I'm Bonnie Willow.  This site is here to support you in your goal to uplift your consciousness, and then materially manifest that higher state. That's what my healing, teaching and ministry work are all about.
Over the past forty years I have explored many, many ways to achieve that goal.
My work is a combination of all the most effective techniques, concepts and products I've found. I will keep exploring and expanding, and sharing my finds with you.
Clicking the buttons will take you to the various aspects of my work. You can schedule sessions or classes or ceremonies with me, or just browse around to learn. Please come back monthly. The content will continue to change.
This custom artwork was created by Bryan Deflores, for my book. It holds the energy of higher, conscious, holistic business principles. Contact me if you want to use this image.
With gratitude for your interest,
Bonnie
Offering Intuitive Guidance and Energy Healing